Education Courses Online
Design the classrooms of the future.
Transform the student experience
Passion in teaching is built upon a strong foundation of educational design. It informs the best practices for learning and the contexts and environments in which learning happens. Studying educational design online at Monash opens you to a vast array of pathways, while also rewarding you with the ability to make change for human lives.
Visit our individual courses or contact the Monash Online team and start your online study journey today.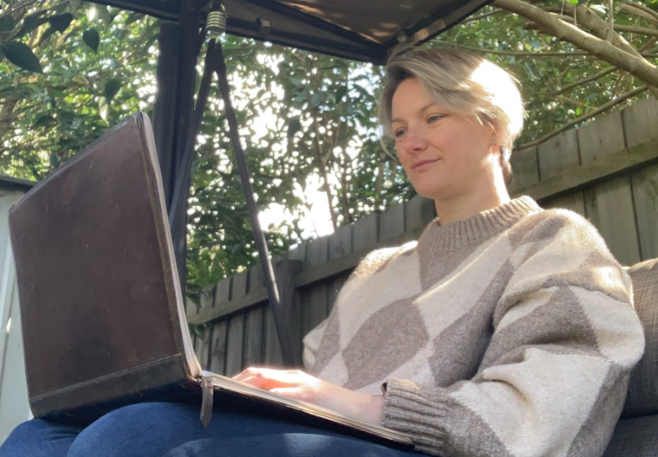 I chose this course because I really enjoy what Monash offers…they harnessed the idea of real-world connections, and their lecturers and tutors are people who are experienced in their field.
Danae Swinburne
Graduate Certificate in Educational Design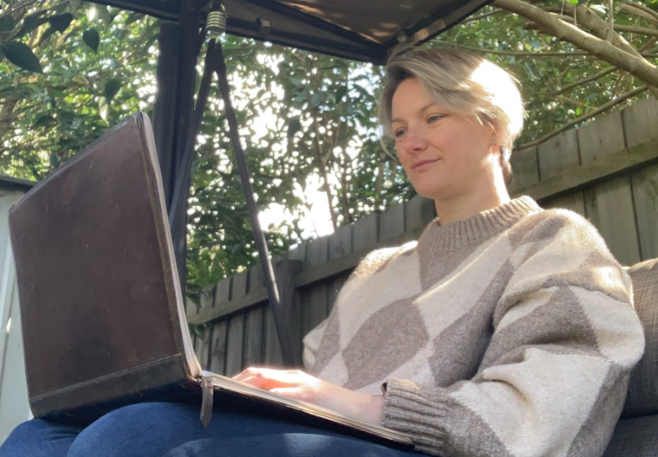 Industry insights
A graduate certificate of educational design creates opportunities to enter industries or further their careers across corporate, government and higher education sectors in:
curriculum design
educational design
instructional design
learning design
academic development
design of training and professional development.

$90,000
is the most common salary for an instructional designer in Victoria.

Very strong growth is expected for education adviser and reviewer positions in Australia over the next five years.

4.0 stars out of 5 instructional designers rate their job satisfaction as very high.