Study mode
Duration
Units
Intakes
Jan, Mar, May, Jul, Aug, Oct
Drive innovation in health care delivery
Tackle health challenges
This course will help you get to grips with public health and explore the challenges that lie in public healthcare, and develop an understanding of health policy and public health promotion.
4.3 stars out of 5
10.8% growth occured in the last 5 years.
Public health expertise
Grow your practical understanding
Learn to navigate the public health system with confidence.


Accelerated & 100% online
Study that's flexible
Coursework and assessments designed to fit around your needs.

Support seven days a week
Learning advice and study assistance
Dedicated support services designed for your study discipline.
Advancing health and changing lives
Public health in Australia is a rapidly growing industry requiring skilled graduates to maintain its status as one of the best health-care systems in the world. When you work in the public health field, you contribute to providing quality health care to all Australians. 
The graduate-level skills and knowledge gained through the Master of Public Health allow you to build upon your experience in health care or to pivot your career into the sector. You'll emerge with the analytical skills and communicational acumen needed to tackle the greatest health challenges of today and into the future. 
What you will learn
Public health expertise
In our world renowned School of Public Health and Preventive Medicine you'll learn to navigate the public health system with confidence, and play a key role in ensuring health policy is created to adapt and reform these systems.
Biostatistics




Draw insights from health-related data and research to inform health care best practice.
Health systems


Find evidence-based ways to analyse and refine health systems.
Pathways to a masters degree
You can graduate with a Master of Public Health in approximately 2 years part-time accelerated, after completing 12 units (72 credit points).
You can also exit the course after completing approximately:
0.7 years part-time accelerated, 4 units (24 credit points), and you'll receive a Graduate Certificate of Public Health; or
1.4 years part-time accelerated, 8 units (48 credit points total), and you'll receive a Graduate Diploma of Public Health
Public Health
Graduate Certificate
0.7 years part-time accelerated
Epidemiology: Concepts and applications

Research methods in healthcare

Biostatistics: Concepts and applications

Foundations in public health
Public Health
Graduate Diploma
0.7 years part-time accelerated
Epidemiology of chronic disease

Foundations of health promotion

Epidemiology of infectious diseases

Occupational health and safety
Public Health
Master
0.7 years part-time accelerated
Health systems and policy

Leading and managing in public health and health care

Introduction to environmental and planetary health

Managing digital health
Structure

Entry Requirements

Fees

Accreditation
Public health online at Monash
The Master of Public Health has been designed by a team of expert Monash academics and industry leaders, to explore all areas of public health, including epidemiology, biostatistics, global health and clinical research. You'll also explore the challenges that lie in public health care, and develop an understanding of health policy and public health promotion. 
The flexibility of online theoretical learning is complemented by practical experience in each unit alongside The School of Public Health and Preventive Medicine – the forefront of public health research with expertise in large scale clinical data-management, epidemiological studies and biostatistics. This will ensure that you graduate with the knowledge and skills required to face the evolving demands of this sector.
Meet your academic team
Professor Dragan Ilic
Course Coordinator
Professor Dragan Ilic is the Director, Teaching & Learning and Head, Medical Education Research & Quality (MERQ) unit at SPHPM. Dragan is internationally recognised for his expertise in evidence-based practice (EBP) and health professions education. He is a board member of the International Society of Evidence-based Health Care, editorial member of Cochrane Urology and member of the Australian and New Zealand Association of Health Professions Educators.
Professor Karin Leder
Course Coordinator
Professor Karin Leder is an infectious disease physician and epidemiologist who co-leads Planetary Heath within SPHPM. Karin's current work focuses on examining effects of improving water supply and sanitation on reducing child morbidity from gastrointestinal infections, as well as on the spread of infections across international borders. She has extensive experience with student supervision, mentoring and teaching.
Dr Nazmul Karim
Dr Nazmul Karim is a medical doctor and a clinical epidemiologist by training, and the program manager for Monash online courses at the School of Public Health and Preventive Medicine. Dr Karim has also obtained a Master of Clinical Epidemiology and PhD. Dr Karim has worked in various capacities, including both developing and developed countries, as well as the World Health Organization.
Associate Professor Baki Billah
Associate Professor Baki Billah received his PhD in biostatistics from Monash University. He has received multiple teaching awards for his biostatistics units. A/Prof Billah has published more than 200 research articles and reports, and supervised 10 PhD students. His current research include COVID-19, cardiovascular disease and type II diabetes.
Dr Helen Kelsall
Dr Kelsall is a public health physician/epidemiologist and Senior Research Fellow in the Monash Centre for Occupational and Environmental Health. Her research interests include longitudinal health studies in military personnel and veterans, healthcare and aged care workers; and systematic reviews of effects of radiofrequency and lead lighting exposure in human populations. Helen is active in public health education and continuing professional development.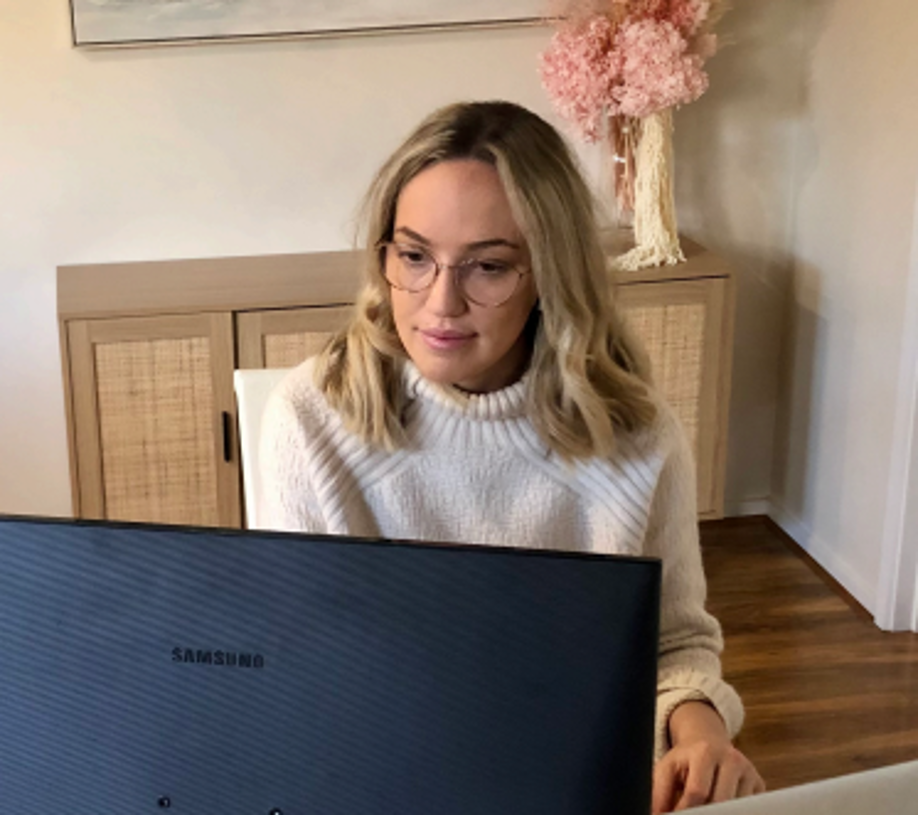 Monash goes above and beyond making sure that there is appropriate networking opportunities for students, that is done through discussion boards in each subject, as well as numerous Facebook groups.
Ashleigh Rak
Master of Public Health Graduate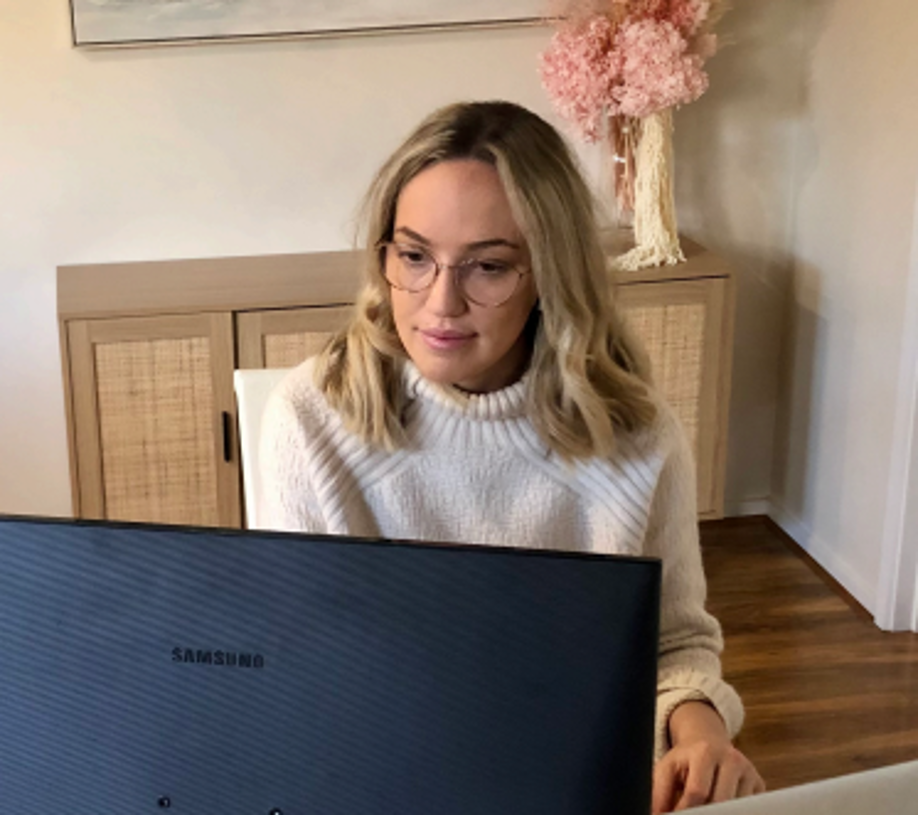 Frequently Asked Questions
What areas of Australia's health care industry are growing after COVID-19?
The Australian Government identified several core areas of focus for building out Australia's health care capacity in response to the COVID-19 virus, including:
The opening of new respiratory clinics
Expansion of emergency departments
Increased availability of hospital beds.
This will inevitably lead to long-more jobs in public health, with increased job security.
What are employment prospects like for Public Health professionals?
With the Federal and State Government increasing investment in public health, and the Australia's aging population's imminent care demands, demand for qualified public professionals is growing significantly. The
National Skills Commission forecasted
the Health Care and Social Assistance industry to make the largest contribution to employment growth by 14.2% or 249,500 over a five year period until November 2025.
What's the difference between Public Health and Health Administration?
Public Health prepares you for a career in Health policy. You'll learn more biostatistic analytical concepts that inform critical decisions affecting health care practices.
Health Administration will give you the skills to implement health care improvement projects in a range of clinical settings. With a focus on management roles, you'll graduate with the knowledge to effectively lead health care teams while making informed and ethical decisions.
Industry insights
With a Master of Public Health, you will be well-placed to take your next step into a leadership position within the health-care industry, applying your skills as a health policy expert in any of the following roles: 
Senior Policy Manager

 

Political Scientist

 

Health Legislative Aide

 

Health Policy Adviser

Retail.

 

4.3 stars out of 5
Policy advisors report very high job satisfaction.

10.8% job growth has occurred for policy advisor roles in the past five years.

$110,000 is the most common salary for a policy advisor in Victoria.
Download a course guide
Fill in your details to download an interactive course guide containing:
course information
career pathways
how online study works
course fees
how to apply