Graduate Certificate of Public Health
Study Load
20-24 hours per week
Intakes
Mar, May, July, August
Face the challenges of public health and create dynamic career pathways for your future.
Make a difference with a global lens
Public health is a dynamically changing industry that is swiftly evolving on a global scale. With a Graduate Certificate in Public Health, you'll be opening pathways to pursue further studies and career-oriented outcomes. Our course is designed to train you with broad quantitative, analytical and communication skills from industry leading academics to let you triumph and take the lead in revolutionary change in the industry.
The Graduate Certificate of Public Health encompasses topics that will allow you to navigate public health systems with confidence and extend your knowledge in epidemiology, biostatistics, health promotion and disease. The course will test your ability in researching methods for healthcare and incorporate the concepts and applications of public healthcare interventions. All providing you the precise abilities and acumen to discover the rewarding prospects of public health.
What you will learn
Principles of public health
Learning from our distinguished School of Public Health and Preventive Medicine you'll examine foundational aspects of public health, and explore contemporary challenges facing the industry both nationally and internationally.
Epidemiology
Navigate the public health system with confidence by applying your knowledge and skills in determining the distribution and determinants of health and disease.
Research methods
Gain expertise in quantitative and qualitative research methods to provide evidence-based solutions in healthcare
Structure

Entry Requirements

Fees
Structure
This course consists of 4 units, providing a chance to enter the field of public health with expert and fundamental knowledge necessary for a future in Public Health.
Need further clarification about our online course structure?
You can submit an enquiry directly to our student consultants by using the form listed on our contact us page. You'll have the opportunity to schedule a call if you'd like to receive further information.
Entry Requirements
An Australian Bachelor degree (or equivalent)
OR
A minimum of three years of relevant work experience*
* Relevant work experience in the field of health and public health and includes in the health industry, e.g. government, policy, provider such as hospital, clinic, non-government organisation (NGO), academic or research institution, consulting, pharmacist and pharmaceutical company etc.
---
The Graduate Certificate of Public Health is not currently accepting international applications.
English requirements
Applicants must meet the English language requirements.
University entrance requirements
Minimum entrance requirements apply for admission to Monash University Australia.
Extra Requirements
Applicants require a curriculum vitae (CV), relevant work experience or a statement from employer to substantiate period of employment.
If you need help understanding the above entry requirements, reach out to our student consultants on our contact us page and schedule a booking for a chat.
Fees
For the Graduate Certificate in Public Health, the estimated cost is $3937.50 per unit. You may be eligible to receive a FEE-HELP loan to cover part or all of your tuition. Fees are subject to change annually.
Scholarships
We offer over 360 types of scholarships, valued at up to $280,000. Some scholarships offer one-off payments while others continue for the length of your course. Learn more about Monash Scholarships.
Looking for clarification on fees or scholarships?
Enquire with our student consultants and schedule a call to get your questions answered.
Public Health at Monash Online
The Graduate of Public Health at Monash Online is designed by industry leading academics to offer students strong developmental knowledge in public health through a global lens, and allow them the ability to focus and ascend their careers to new opportunities.
Learning within the world celebrated School of Public Health and Preventive Medicine, you'll explore the fundamentals of public health, while developing your skills in problem-solving, communication, and global health topics such as public health, epidemiology, biostatistics, research methods, disease and health promotion. Master your capabilities and gain confidence in your future pursuits and ability to revolutionise the dynamic industry.
Meet your academic team
Professor Dragan Ilic
Course Coordinator
Professor Dragan Ilic is the Director, Teaching & Learning and Head, Medical Education Research & Quality (MERQ) unit at SPHPM. Dragan is internationally recognised for his expertise in evidence-based practice (EBP) and health professions education. He is a board member of the International Society of Evidence-based Health Care, editorial member of Cochrane Urology and member of the Australian and New Zealand Association of Health Professions Educators.
Monash goes above and beyond making sure that there is appropriate networking opportunities for students, that is done through discussion boards in each subject, as well as numerous Facebook groups.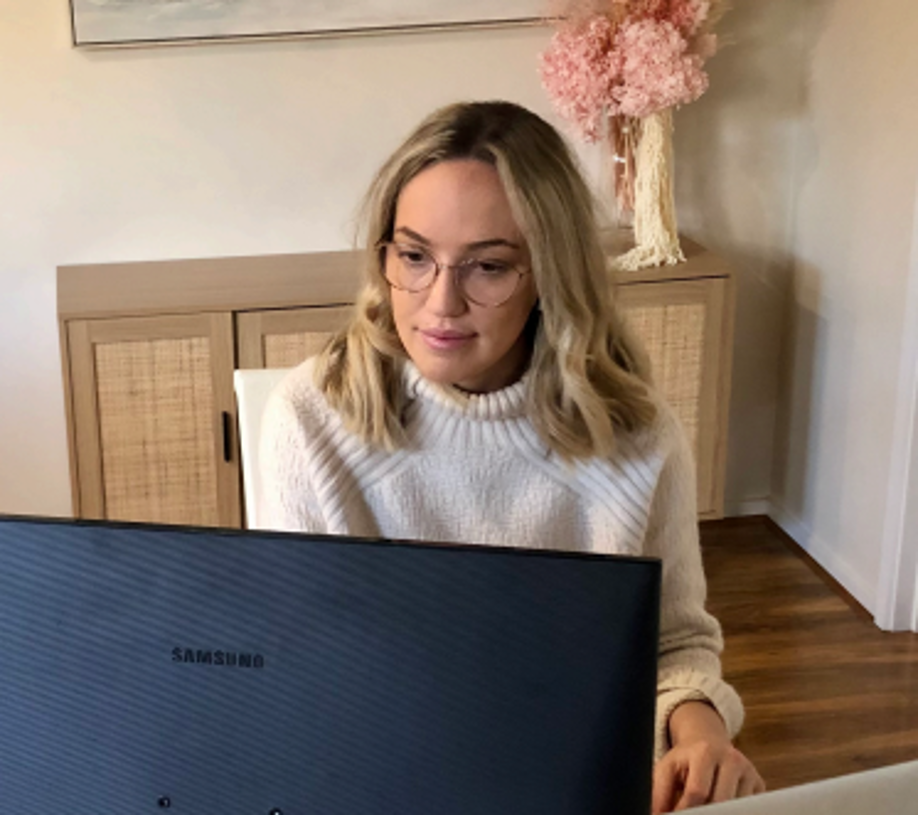 Ashleigh Rak
Graduate of Public Health
Industry insights
With a Graduate Certificate in Public Health, you will be well-placed to take your next step into a pursuing further studies and opportunities within the health-care industry, applying your public health skills in any of the following roles:
Public Health Officer
Health Researcher
Health Educator
Project Officer
Community Development Officer
Ministerial Advisor.

The Australian government
rates job growth for health managers as very strong.

14.9% growth is predicted over a five-year period for the health sector.

$110,000 is the most common salary for a Health Manager in Victoria.
Download a course guide
Fill in your details to download an interactive course guide containing:
course information
career pathways
how online study works
course fees
how to apply
Monash Online is a partnership between Monash University and Online Education Services (OES). Learn more.