Health Courses Online
Dive into an area of study that has never been so important as the world tackles a global health crisis.
Advance health outcomes in your community
With Monash online, you can drive innovation in the delivery of modern health. With our broad suite of courses, you'll be primed to change lives with public health expertise above the rest. Accompanied by our School of Public Health and Preventive Medicine, your education will serve you in global contexts and ready you for any challenge.
Visit our individual courses or contact the Monash Online team and start your online study journey today.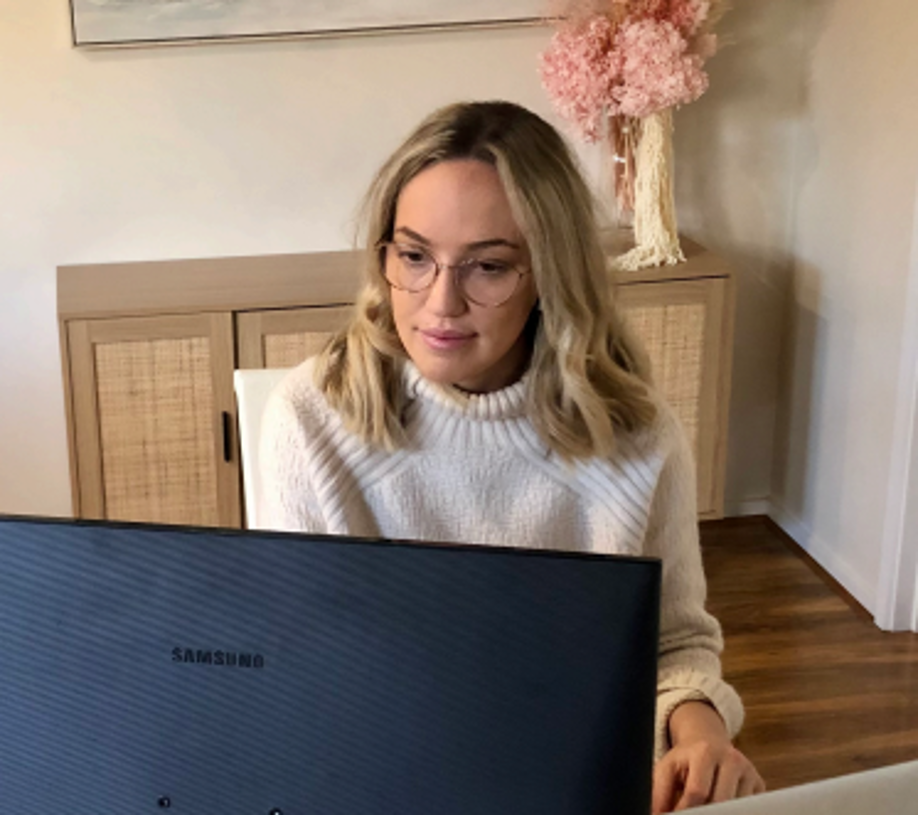 Monash goes above and beyond making sure that there is appropriate networking opportunities for students, that is done through discussion boards in each subject, as well as numerous Facebook groups.
Ashleigh Rak
Graduate of Public Health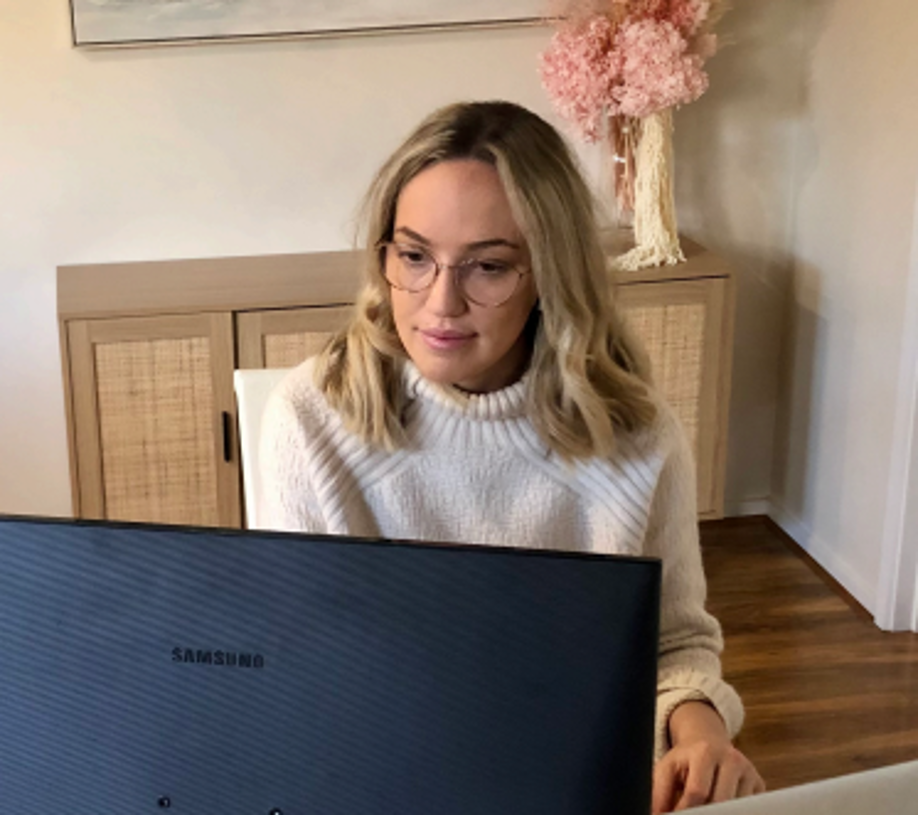 Industry insights
With a graduate qualification in health, you will be able to apply your skills in a number of sectors within the healthcare industry, such as: 
biostatistics

 

epidemiology

 

health policy

 

health promotion and education

 

health organisation management

 

medical research.

 

Number one
The health care and social assistance industry is the largest employing industry in Australia.

$111,696 is the median salary for a health and welfare service manager.

Strong job growth Health managers have experienced very strong job growth, increasing from 22,100 in 2014 to 23,900 in 2019.