Master of Applied Data Science
Study Load
20-24 hours per week
Intakes
Jan, Mar, May, July, Aug, Oct
Bridge the gap between businesses and data science by implementing innovative data structures.
The future of data technology is in your hands
Technology is continually accelerating and evolving, and with it, the demand for data scientists will continue to rise. The Master of Applied Data Science prepares the new generation of data scientists with the skills they need to revolutionise the future of data science.
Your master's degree will focus on developing your core data analytic and problem-solving skills by teaching you contemporary techniques to transform data into actionable information. The Master of Applied Data Science provides the opportunity to apply your knowledge to practical projects so you can find your own place in the world of data science.
What you will learn
Contemporary data exploration
Learn how to apply contemporary data exploration techniques and machine learning methods to real-world data science issues.
Data science lifecycle and analysis


Plan and develop data analytics projects in a specific area to gain your own unique insight into the data science process.
Policy, ethical and legal issues


Learn how to ethically collect, store, prepare and stream data in adherence to industry laws and policies.
Structure

Entry requirements

Fees

Flexible study
Structure
This course is structured in four consecutive parts:
Part A. Foundational studies: these studies will provide a foundation for applied data science.
Part B. Core studies: these studies will provide an orientation and draw on best practices within the broad field of data science practice and research. Your studies will focus on fundamentals and core knowledge.
Part C. Specialist studies: the focus of these studies is specialising in the area of data science.
Part D. Applied practice: the focus of these studies is professional or scholarly work that can contribute to the portfolio of professional development.
Need further clarification about our online course structure?
Book a call with a course consultant or visit our contact us page to get your questions answered.
Part A. Foundational studies
You must complete three foundational studies units.
Introduction to databases
Algorithms and programming foundations in Python
Mathematical foundations for data science and AI
Part B. Core studies
You must complete these three core studies units.
Introduction to data science
Data wrangling
Statistical data modelling
Part C. Specialist studies
You must complete four specialist studies units.
Data exploration and visualisation
Applied data analysis
Machine learning
Data processing for big data
Data in society
Data analysis for semi-structured data
Part D. Applied Practice
Applied practice 1
Applied practice 2
Entry requirements
There are three entry pathways into the Master of Applied Data Science.
Eligible entrance via Graduate Certificate
Commence your studies via
the Graduate Certificate of Applied Data Science,
a post-graduate qualification that can lead you to further studies in the Graduate Diploma
and Masters of Applied Data Science.
If you need help understanding the below entry requirements, please reach out to our student consultants by booking a call.
Entry level 1: 72 credit points to complete
Duration: 2 years part-time
An Australian bachelor degree in a relevant discipline, with at least a credit (60%) average, or equivalent qualification approved by the faculty.
Entry level 2: 48 credit points to complete
Duration: 1.4 years part-time
A Monash University Graduate Certificate of Applied Data Science with at least credit (60%) average or equivalent.
Entry level 3: 24 credit points to complete
University entrance requirements
Fees
For the Master of Digital Law, the estimated cost is $4912.50 per unit. You may be eligible to receive a FEE-HELP loan to cover part or all of your tuition. Fees are subject to change annually.
Scholarships
We offer over 360 types of scholarships, valued at up to $280,000. Some scholarships offer one-off payments while others continue for the length of your course. Learn more about Monash Scholarships.
Looking for clarification on fees or scholarships?
Enquire with our student consultants and schedule a call to get your questions answered.
Flexible study
Your Monash Master of Applied Data Science is designed to accommodate your busy life, with built-in flexibility through six teaching periods each year.
You'll complete your world-renown qualification in a dynamic virtual classroom and access course material when and where it suits you, taking advantage of a dedicated support network available extended hours, 7 days a week.
Study flexibly online.
Undertake the same qualification as on-campus student, but 100% online. You'll gain the skills required by the digital workforce and study in a way that suits your lifestyle.
Discover more about online study.
Support before, during and after your studies
When you study online with Monash, you'll experience the same level of flexible support as your degree offers. Course consultants can answer your questions about online study and guide you through your course selection and enrolment. Student advisers are available 7 days a week to assist with everything from enrolment queries to academic and study skills, with subject matters experts in each of your units to help you through unit content and assessments.
Applied Data science online at Monash
Designed by leading Monash academics, this course is your opportunity to learn from experts in data science. Build on your network and practical experience through coursework based on the Faculty of Information Technology's own research.
The data you'll work with in each of your units is derived from industry-based projects in the real world. This ensures that the skill set you develop is grounded in a sophisticated simulation of real-world professional practice.
Meet your academic team
Dr Jackie Rong
Course Director
Dr Jackie Rong is the course director of the Graduate Certificate, Graduate Diploma and Master of Applied Data Science at Monash University. She has nearly 15 years of experience in tertiary education across Australian universities. She is an active researcher in data mining, machine learning, deep learning and digital health analytics.
Dr Lei Yang
Online Course Coordinator
Dr Lei Yang is Online Course Coordinator for the Faculty of IT. Before he joined Monash, he was a senior system engineer in Nokia and was mainly responsible for the 4G and 5G research and development. His current research interest includes 5G, signal processing, IoT, big data and machine learning.
Dr Guanliang Chen
Deputy Course Director
Dr Guanliang Chen's research applies state-of-the-art language technologies to make use of textual data collected in a range of educational settings. His research focuses on the fairness, accountability and transparency of machine learning techniques and the collection of quality educational materials. He holds a PhD in Computer Science from Delft University of Technology.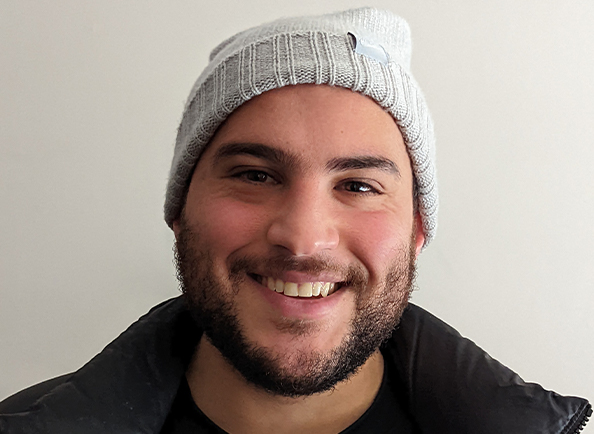 I am currently in a career transition phase, working to become a full-time software engineer; all this made possible by the excellent pathways Monash has created.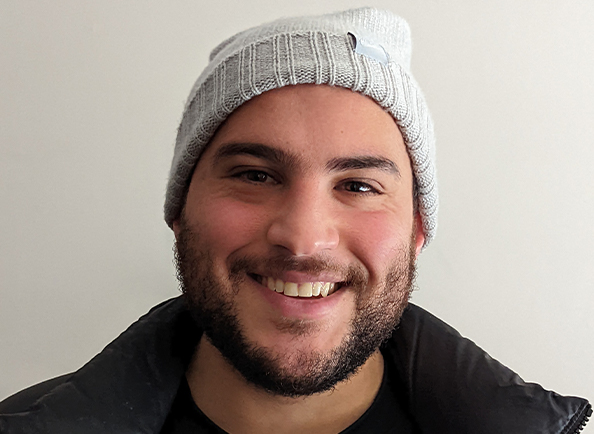 Rashid Elhouli
Monash Online Graduate
Industry insights
An applied data science qualification will prepare you for work in a wide range of careers specialising in data analysis, including:
Data Scientist
Business Analyst
Data Analyst
Data Engineer.

4.1 stars out of 5
Data scientists report very high job satisfaction.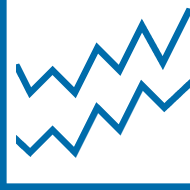 27.7% job growth is expected for data scientist roles over the next five years.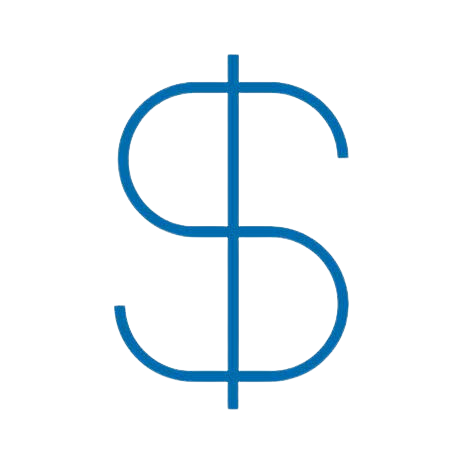 $125,000 is the most common salary for a data scientist in Australia.
Download a course guide
Fill in your details to download an interactive course guide containing:
course information
career pathways
how online study works
course fees
how to apply
Monash Online is a partnership between Monash University and Online Education Services (OES). Learn more.