Psychology Courses Online
Gain valuable insight into the workings of the human mind.
Unlock the secrets of human behaviour
Take career defining steps towards psychological perspectives fit for any position. Our flexible suite of courses, accredited by the Australian Psychology Accreditation Council (APAC) will advance your knowledge and capabilities to access endless career pathways and destinations.
Visit our individual courses or contact the Monash Online team and start your online study journey today.
Join the upcoming webinar
Gain a psychological perspective you can utilise anywhere. The online webinar will be streamed live via Zoom on Wed 12 April at 7.30pm.
Discover more information about course details, in-depth unit information, assessment breakdowns, career pathways, how online study works and support services, plus you'll have the opportunity to ask the team questions as part of a Q&A.
Take your first step towards becoming a registered psychologist.
WEBINAR SIGN UP
I found the online platform really easy to use. There is so much content – videos, interactive materials, lectures, online textbooks. It makes it easy to learn when it's all right there in front of you.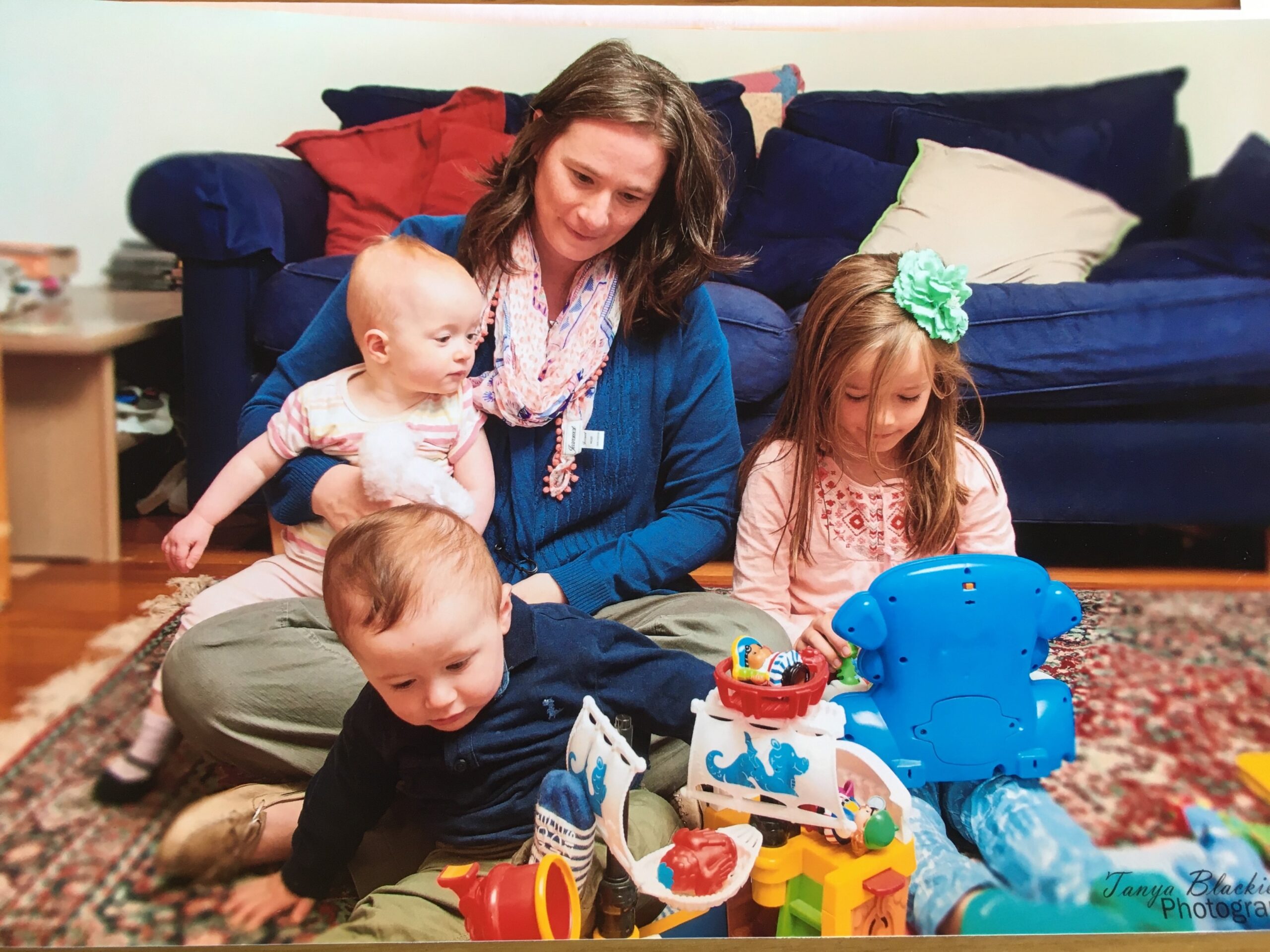 Caroline Hennel
Graduate Diploma in Psychology
Industry insights
A graduate qualification in psychology will provide you with a valued perspective in a variety of fields. Depending on your level of study, you may pursue a career in: 
mental health

 

community services and counselling

 

career counselling

 

youth work

 

justice and corrections

 

marketing and advertising

 

education

 

drug and alcohol counselling.

 

$95,000
is the most common salary for a psychologist in Australia.

4.2 out of 5 stars Psychologists report very high job satisfaction.

24.8% job growth is expected for counsellor roles over the next five years.