Master of Project Management

Study Load
20-24 hours per week
Intakes
Jan, Mar, May, Jul, Aug, Oct
Ensure that you're prepared for the complex nature of project management in the real world.
Lead from conception to 

completion
Gain the tools to confidently spearhead projects and inspire teams. The Master of Project Management will equip you with practical skills that will allow you to think creatively, build and sustain productive stakeholder relationships, and mitigate risks to deliver successful outcomes.  
This innovative and industry-aligned expert master's degree will set you up to establish or advance your project management career in almost any industry. Meet the demand for skilled project managers and leaders head-on with specialist expertise and a professional portfolio development built into your degree.
What you will learn
Methodology
Explore various project management methodologies, ensuring you have an adaptable toolkit.
Project leadership
Understand the role of effective project leadership, managing resources and changing expectations within team environments.
Innovation
Discover ways to generate innovation in the project management process.
Structure

Entry Requirements

Fees

Accreditation
Structure
This course is structured in three parts: Part A. Project management essentials knowledge, Part B. Project management advanced theory and practice, and Part C. Project management application studies. All students complete Part C. Depending upon prior qualifications, you may receive credit for Part A or Part B, or both.
Note: If you are eligible for credit for prior studies, you may elect not to receive the credit.
Need further clarification about our online course structure?
You can submit an enquiry directly to our student consultants by using the form listed on our contact us page. You'll have the opportunity to schedule a call if you'd like to receive further information.
Part A. Project management essentials knowledge: 4 units (24 credit points)
In these units you will develop an understanding of the principles and techniques of delivering projects.
The organisational context of project development
The dynamic context of project delivery
The planning approach to project management
The learning approach to project management
Part B. Project management advanced theory and practice: 4 units (24 credit points)
In these units you will develop specialist expertise in organising the projects function to deliver value through your ability to manage complex projects and knowledge.
The rise of project-based organisations
The project as a social system
Project management for organisational innovation
Managing project knowledge
Part C. Project Management application studies: 4 units (24 credit points)
The focus of these units is professional or scholarly work that can contribute to a portfolio of professional development.
You must complete one additional elective from Monash online programs
Industry project A
Industry project B
Professional development
Entry Requirements
Entry level 1: 72 credit points to complete
Duration: 2 years part-time
An Australian bachelor's degree in a cognate discipline or an equivalent qualification with a Weighted Average Mark (WAM) of 60 or an equivalent Grade Point Average as determined by the Monash Business School.
Entry level 2: 48 credit points to complete
Duration: 1.4 years part-time
Applicants must meet the requirements for admission at entry level 1 and have completed an Australian graduate certificate in project management.
Entry level 3: 24 credit points to complete
Duration: 0.7 years part-time
Applicants must meet the requirements for admission at entry level 1 and have completed a Monash University Graduate Diploma in Project Management.
English requirements
Applicants must meet the English language requirements.
University entrance requirements
Minimum entrance requirements apply for admission to Monash University Australia.
If you need help understanding the above entry requirements, reach out to our student consultants on our contact us page and schedule a booking for a chat.
Fees
For the Master of Project Management, the estimated cost is $4125.00 per unit. You may be eligible to receive a FEE-HELP loan to cover part or all of your tuition. Fees are subject to change annually.
Scholarships
We offer over 360 types of scholarships, valued at up to $280,000. Some scholarships offer one-off payments while others continue for the length of your course. Learn more about Monash Scholarships.
Looking for clarification on fees or scholarships?
Enquire with our student consultants and schedule a call to get your questions answered.
Accreditation
The Monash Online Master of Project Management qualifies graduates to apply for AIPM registration. Monash will seek PMI accreditation once our new and innovative program becomes eligible in 2024.
Project management online at Monash
The 100 per cent online Master of Project Management is designed by an interdisciplinary team of Monash academics and informed by an Industry Advisory Council, resulting in an industry-aligned degree that delivers skills directly applicable to the workplace. 
The curriculum integrates key knowledge areas into each unit of the course, where you will apply them to projects and case studies. The structure of this expert master's degree will see you learn critical analysis, management and leadership skills, and innovative practices to successfully deliver complex projects. You'll emerge with a future-proofed graduate qualification, having completed studies focused on professional development and industry projects you can add to your portfolio of work.
Meet your academic team
Associate Professor Jonathan Matheny
Jonathan Matheny is the Director of Program Development for Leadership and Executive Education. He leads the development of new programs and teaches personal development, leadership and organisational change. He has led academic programs and lectures across North America, Europe and Asia.
Dr Danielle Ramirez
Dr Danielle Ramirez is a Senior Teaching Fellow in Leadership and Executive Education at the Monash Business School. Danielle completed a Bachelor of Business, a Bachelor of Business and Commerce (Honours) and her PhD at Monash.
Frequently asked questions with Arno Wezenaar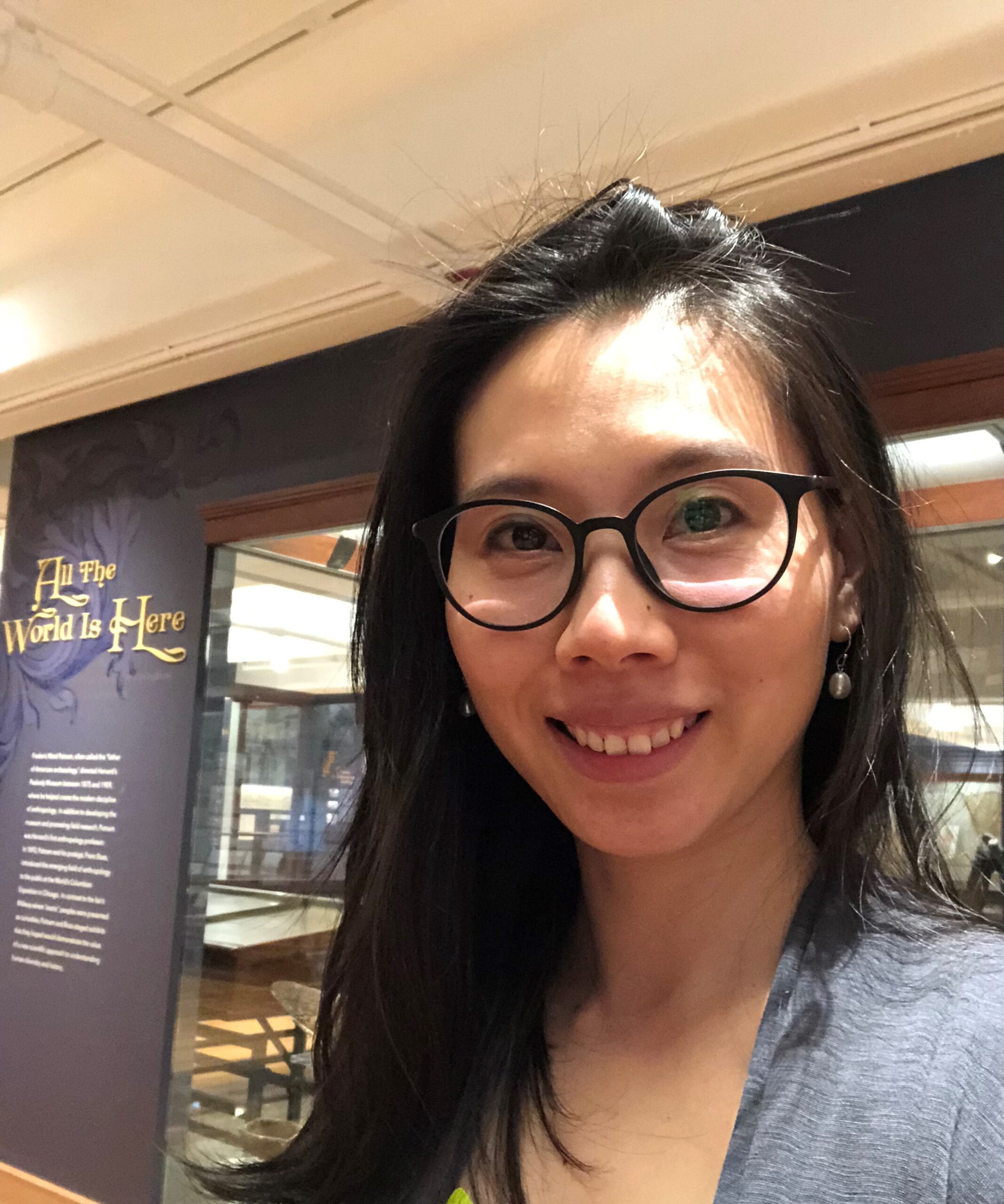 Monash Online have done a fantastic job in designing the course so that it is clear and accessible at my convenience.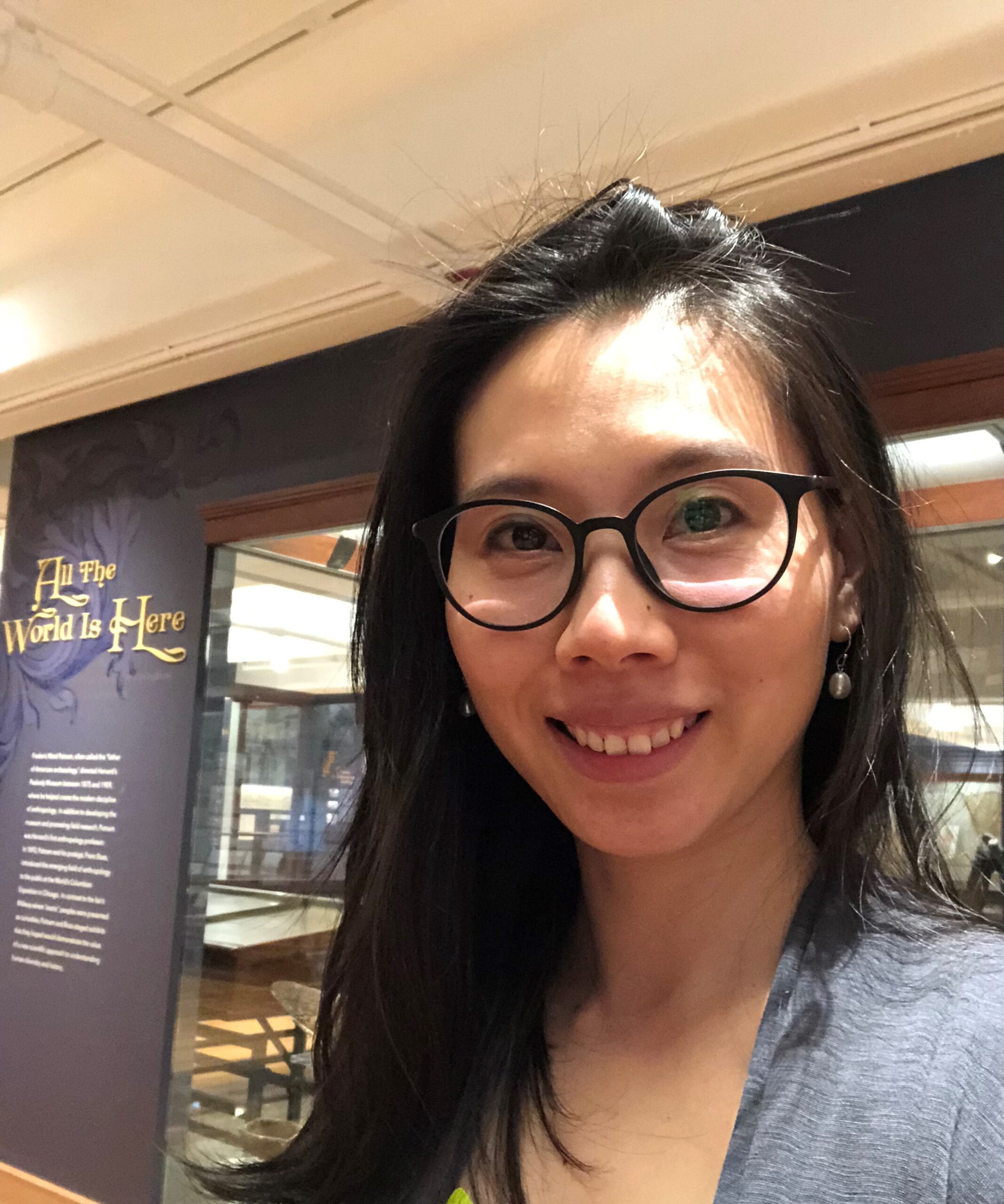 Karen Hsu
Monash Online Graduate
Industry insights
A project management qualification will help you advance your career in almost any industry. With a diverse skill set at your disposal, you will be able to find work in fields that include:   
information technology and communication

 

management and professional services

 

manufacturing

 

construction and engineering

 

financial services

 

health care.

4.2 stars out of 5
Project Managers report very high job satisfaction.

6.1% job growth is expected for project manager roles over the next five years.

$130,000 is the most common salary for a Project Manager in Victoria.
Download a course guide
Fill in your details to download an interactive course guide containing:
course information
career pathways
how online study works
course fees
how to apply
Monash Online is a partnership between Monash University and Online Education Services (OES). Learn more.