Graduate Certificate of Analytics
Study Load
20-24 hours per week
Intakes
Jan, Mar, May, Jul, Aug, Oct
Stand out within your organisation through confident, data-based decision-making.
Drive decision-making with data
Data analysts use numbers to tell a compelling story. This graduate qualification will provide you with the fundamental skills you need to make informed business decisions using complex data.  
Become a leader in organisational decision-making in any field you choose to pursue, including business, government and health. The growth of analytics and data-based decision-making means that a graduate qualification in analytics will open up a vast range of career opportunities. Completion of the course may also provide a pathway into the Master of Analytics. 
What you will learn
Data analysis


Convert raw data into actionable insights.


Mathematics and statistical modelling


Build the mathematical foundation that underlies analytical modelling.

Python and R programming


Acquire skills in the industry-standard Python programming and R programming languages to conduct rigorous data modelling and visualisation.

 
Structure

Entry Requirements

Fees
Structure
The course comprises four units, in which you will be introduced to analytic principles and skills at an advanced graduate level.
Need further clarification about our online course structure?
You can submit an enquiry directly to our student consultants by using the form listed on our contact us page. You'll have the opportunity to schedule a call if you'd like to receive further information.
Core units
You must complete the following units.
Entry Requirements
An Australian bachelor's degree or equivalent qualification.
Applicants must have successfully completed a first year undergraduate statistics unit, or provide evidence of qualifications/training or experience that the faculty considers to be equivalent.
English requirements
Applicants must meet the English language requirements.
University entrance requirements
Minimum entrance requirements apply for admission to Monash University Australia.
If you need help understanding the above entry requirements, reach out to our student consultants on our contact us page and schedule a booking for a chat.
Fees
For the Graduate Certificate of Analytics, the estimated cost is $4,125.00 per unit. You may be eligible to receive a  FEE-HELP loan to cover part or all of your tuition. Fees are subject to change annually.
Scholarships
We offer over 360 types of scholarships, valued at up to $280,000. Some scholarships offer one-off payments while others continue for the length of your course. Learn more about Monash Scholarships.  
Looking for clarification on fee's or scholarships?
Enquire with our student consultants and schedule a call to get your questions answered.
Analytics online at Monash
The flexibility of this 100 per cent online course allows you to create a learning schedule that works for you. You don't need to disrupt work or personal commitments to gain an understanding of analytical principles, with subjects that cover Python programming, R programming, data science and data modelling. 
Your interactive virtual classroom offers the ideal platform for study – situating you in the digital environment and providing you with a ready-made professional network of fellow students and experienced teachers. 
Meet your academic team
Associate Professor Jonathan Matheny
Jonathan Matheny is the Director of Program Development for Leadership and Executive Education. He leads the development of new programs and teaches personal development, leadership and organisational change. He has led academic programs and lectures across North America, Europe and Asia.
There is constant collaboration and support between the online tutors and the students. My online studies have been challenging but enjoyable.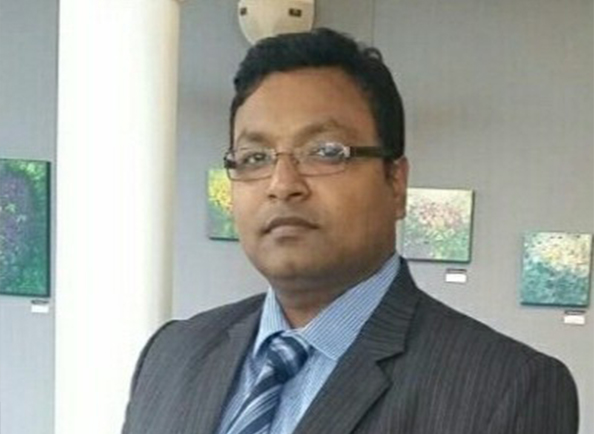 Kishore Mitra
Monash Online Graduate
Industry insights
Apply your analytics skills in a range of fields including:
business
government
health
science
education
data science.

4.0 stars out of 5
Data analysts rate their job satisfaction as very high.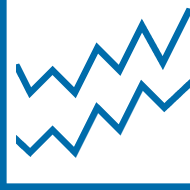 12.9% job growth is expected for data analyst roles over the next five years.

$110,000 is the most common salary for data analysts in Victoria.
Download a course guide
Fill in your details to download an interactive course guide containing:
course information
career pathways
how online study works
course fees
how to apply
Monash Online is a partnership between Monash University and Online Education Services (OES). Learn more.